landscaping
Complete Landscape Design Services

Salem, Windham, Pelham NH MA Complete Landscape Design Services

Lawn Maintenance

Salem, Windham, Pelham NH MA Lawn Maintenance

Commercial & Residential Mulching Services

Salem, Windham, Pelham NH MA Commercial & Residential Mulching Services

Hardscape - Patios, Walks, Stairs, Retaining Walls and Fire Pits

Salem, Windham, Pelham NH MA Hardscape - Patios, Walks, Stairs, Retaining Walls and Fire Pits

Commercial Snow Plowing & Removal

Salem, Windham, Pelham NH MA Commercial Snow Plowing & Removal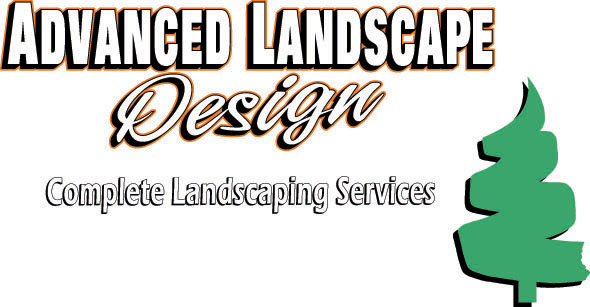 Advanced Landscape Design provides: Lawn Care, Landscaping & Custom Design, Snow Plowing & Removal, Mowing, Bush Trimming, Mulching, Edging, Grading Patio, Gutter Cleaning, Landscaping Design, Planting Trees & Shrubbery, Walks and Paths, Stairs, Retaining Walls, Brick Paving, Hydro Seeding & Sod, Driveways, Bush Hogging, Land Clearing/Excavation, Irrigation Systems.
Landscape Design
Do you have new home or business that needs landscaping? Are you planning on re-landscaping your existing property? You have come to the right place. Our landscape professionals have the knowledge and expertise to make your property stand out and work for you. We will design your landscape, walkways & retaining walls that function for your unique property & lifestyle.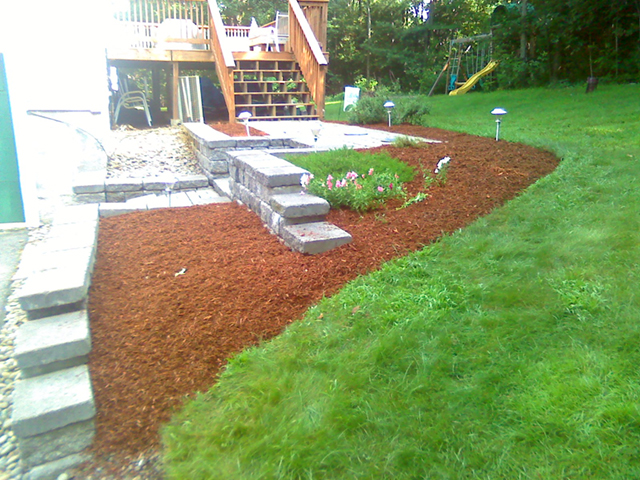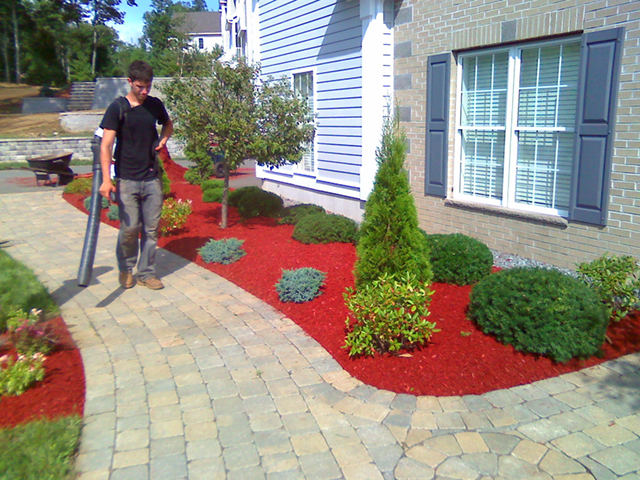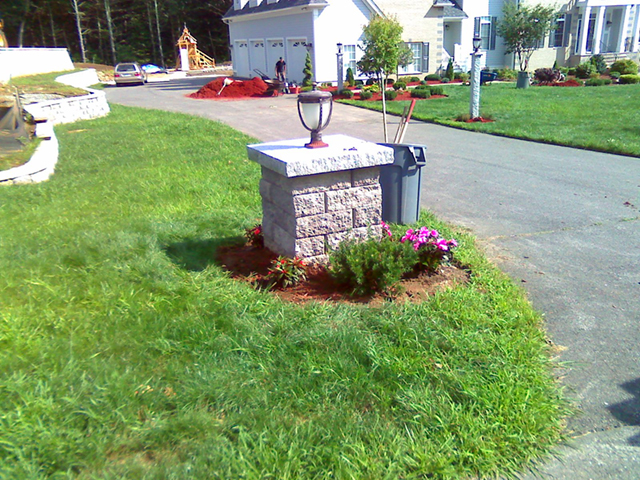 Landscape Maintenance
Look no further for your landscape maintenace needs. Advanced Landscape Design provides home and business owners with all their lawn care, weekly lawn mowing, edging, bush trimming, planting trees & shrubbery and mulching services.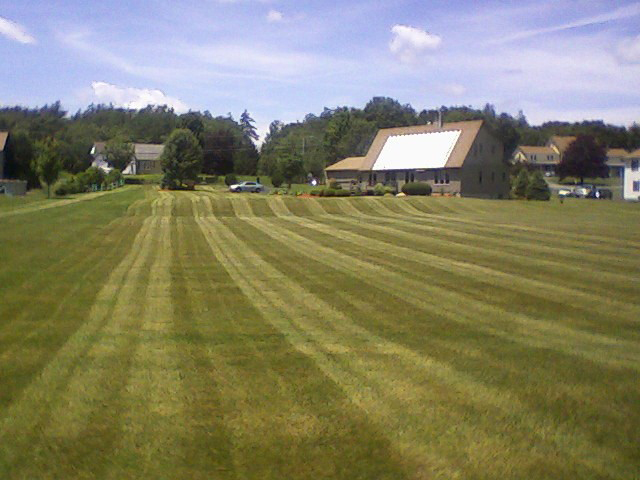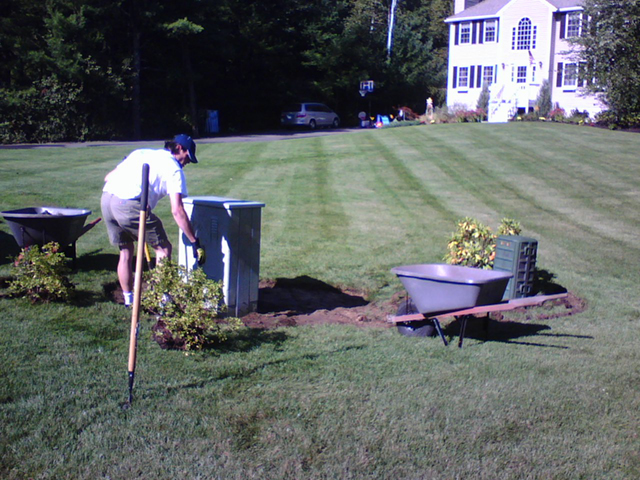 Hardscape Design & Installation
Hardscapes such as patios, walks, stairs, retaining walls and fire pits provide our outdoor living with function and structure, allowing you to enjoy the beauty of your landscape. Whether you want an inviting entrance walkway, a stunning outdoor living space, or a functional retaining wall Advanced Landscape Design focuses in hardscape design and installations that will fit your budget.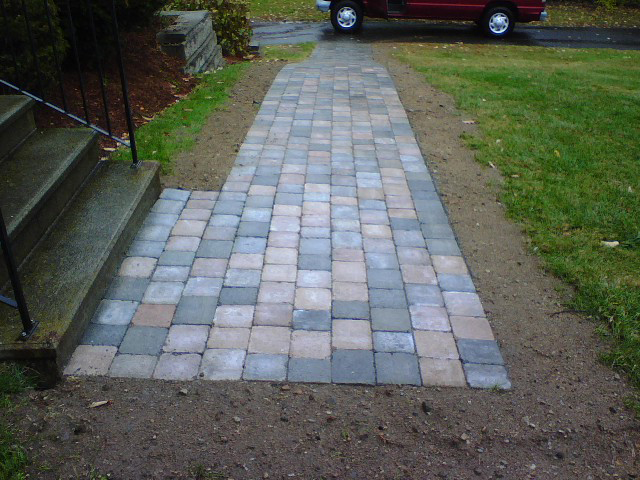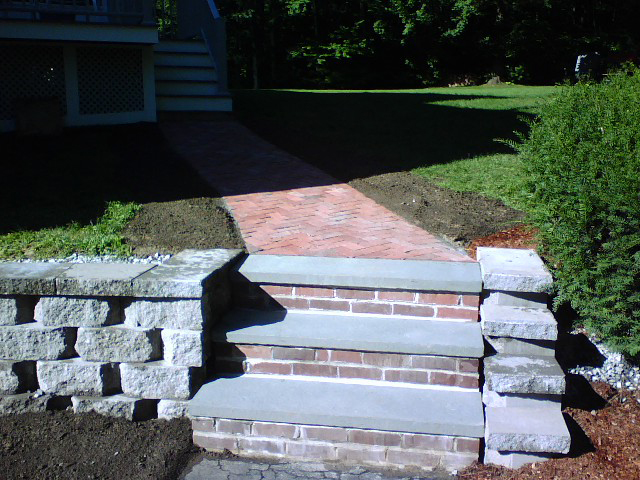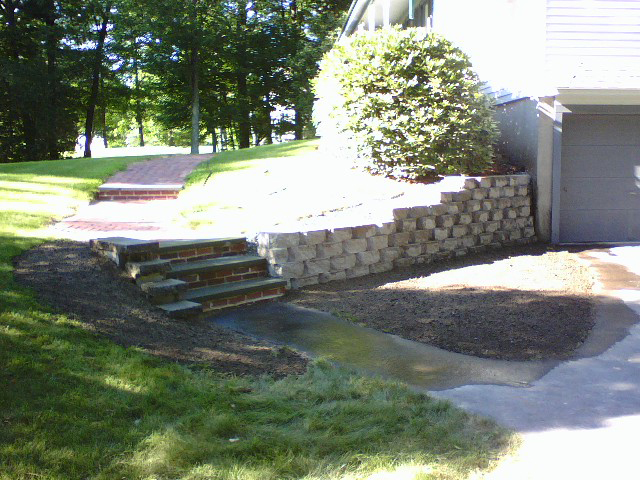 Land Clearing & Excavation
Are you planning a new retaining wall, pool area, driveway or home addition. Advanced Landscape Design provides a full range of excavating services to many types of clients including homeowners, residential developers, and commercial contractors. Our land clearing & excavation professionals will get your site ready.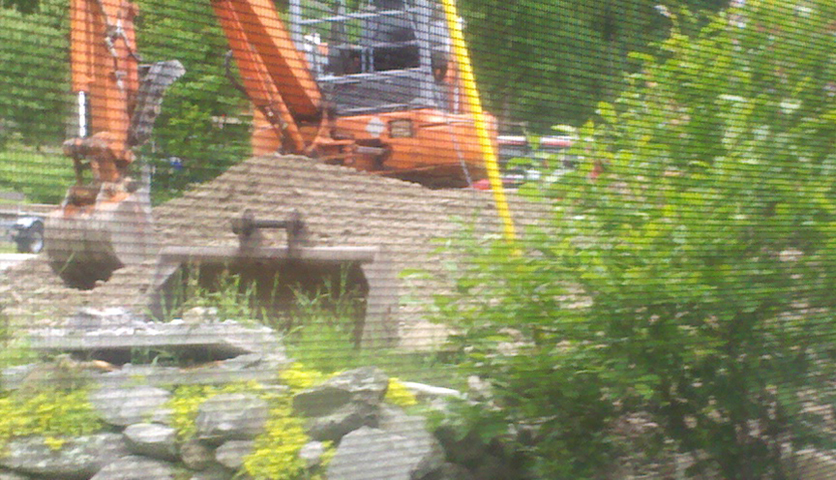 Snow Plowing & Removal
Winter storms in NH can be hard on everyone, no one is more effected than business owners. Finding the right commercial snow removal contractor is crucial to a businesses ability to make a profit in the winter. If customers are inconvenienced because your parking lot has not been plowed you could lose customers.